Sejak Selasa lalu, seluruh dunia menanti berita baik daripada Maghribi susulan insiden seorang kanak-kanak terperangkap di telaga kering sedalam kira-kira 100 kaki.
Si cilik malang bernama Rayan itu ditemui masih hidup namun agak kritikal dek sudah lebih 3 hari belum diselamatkan. Bagaimana rentetan kejadian ini berlaku? Berikut adalah kronologi yang penuh mendebarkan tentang misteri kehilangan Rayan.
RAKAMAN VIDEO PENUH ADA DI BAWAH SEKALI
Pada 1 Februari lalu, Rayan dilaporkan ikut menyertai bapanya untuk membaik pulih sebuah perigi berdekatan rumah mereka. Si ayah bagaimanapun tidak perasan ke mana budak lelaki berusia 5 tahun itu tiba-tiba lesap, sebelum ditemui sudah berada di dalam perigi kering berkenaan.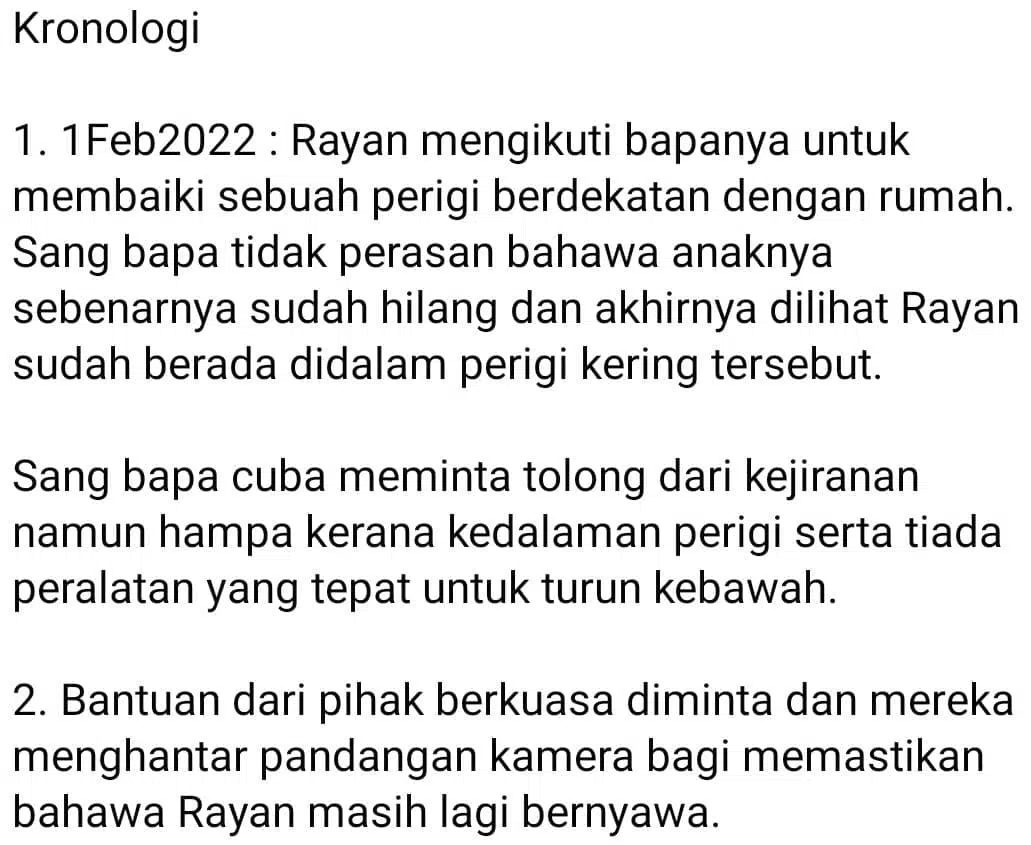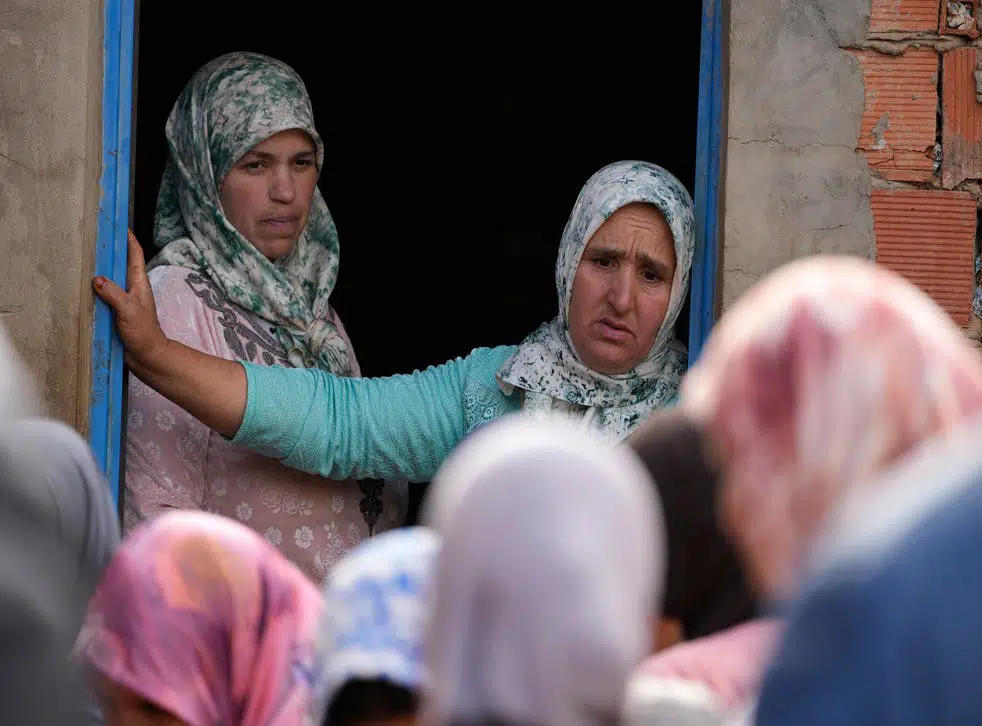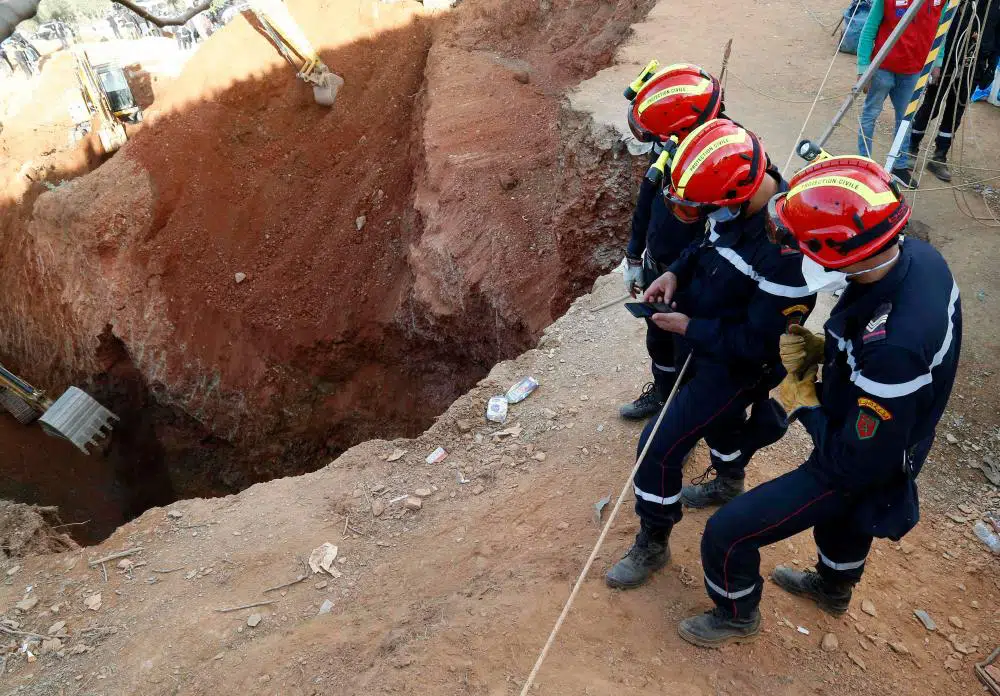 Namun begitu, misi menyelamat ini cukup mencabar. Cubaan berani seorang budak 12 tahun untuk turun mendapatkannya juga gagal kerana perigi berkenaan bukan sahaja sempit, malah tahap pengudaraan juga tidak stabil. Justeru kesemua pihak termasuk arkitek sedang mengatur langkah bagaimana dapat keluarkannya dengan selamat, sambil konsisten menyalurkan bekalan oksigen, makanan serta minuman kepada Rayan.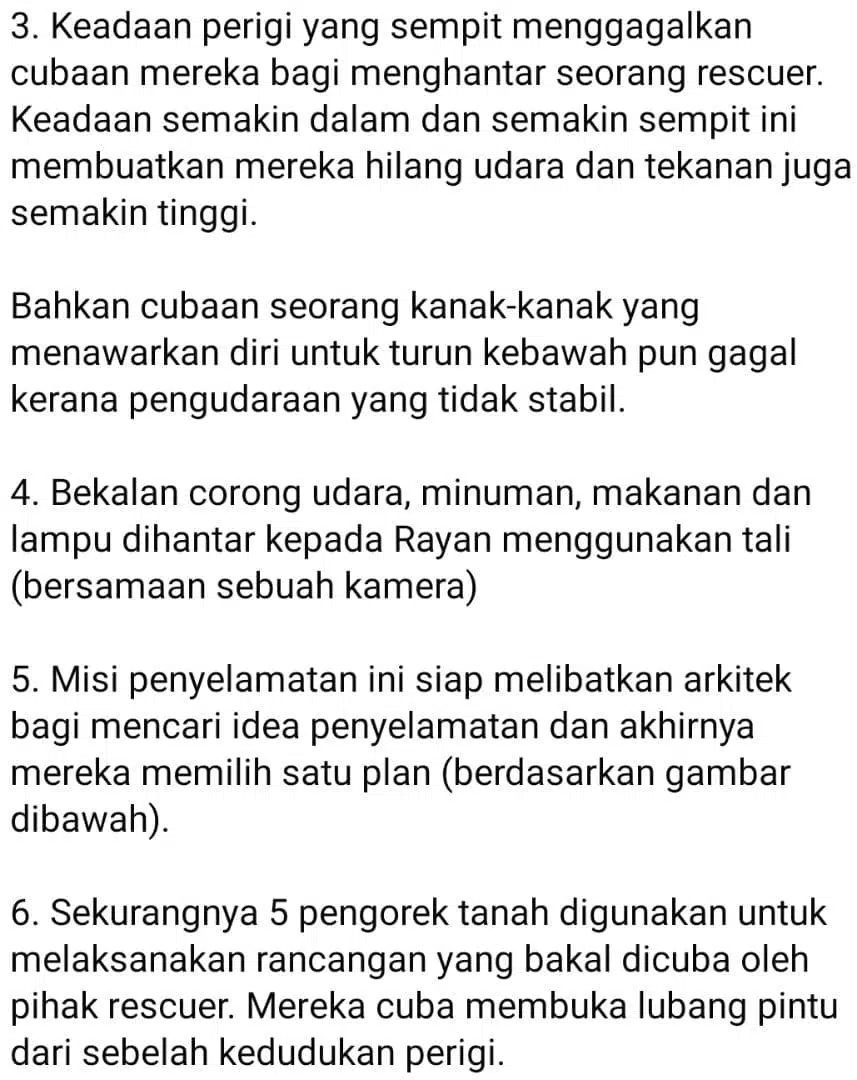 This kid below came from faraway to help Rayan stuck in a 32 meter deep well. The boy's heart is filled compassion and bravery.
Another 12 – year – old boy named Zakaria" proposes volunteering to the officials to go down to the well through a rope to pull the child Rayan He is six years old ? #SaveRayan #Morocco #انقذوا_ريان pic.twitter.com/Dc2SNA2d7p

— Faiyas90 (@faiyas90) February 3, 2022
Meskipun setakat ini pintu keluar sedalam 28 meter telah berjaya diusahakan oleh semua pihak dalam misi bantuan tersebut, tetapi risiko pelan ini seolah-olah di hujung tanduk. Jika tersilap korek tanah, ia boleh mengakibatkan tanah runtuh sekali gus kehilangan Rayan buat selama-lamanya.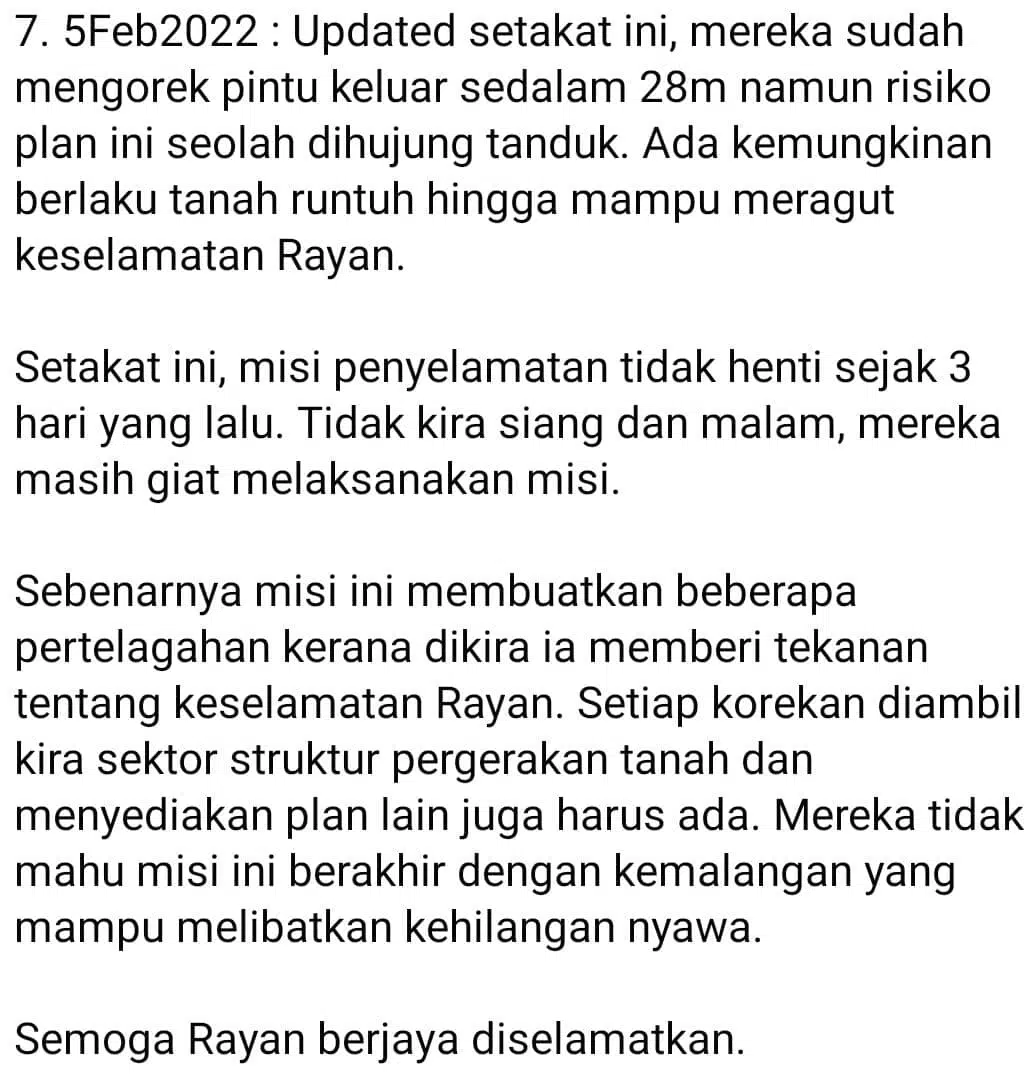 TONTON VIDEO DI BAWAH:
This kid below came from faraway to help Rayan stuck in a 32 meter deep well. The boy's heart is filled compassion and bravery.

Ya Allah have mercy on that little soul#SaveRayan pic.twitter.com/dfnEnsWOf0

— ??Sharifullah Muhammad?? (@sharifullahpk) February 4, 2022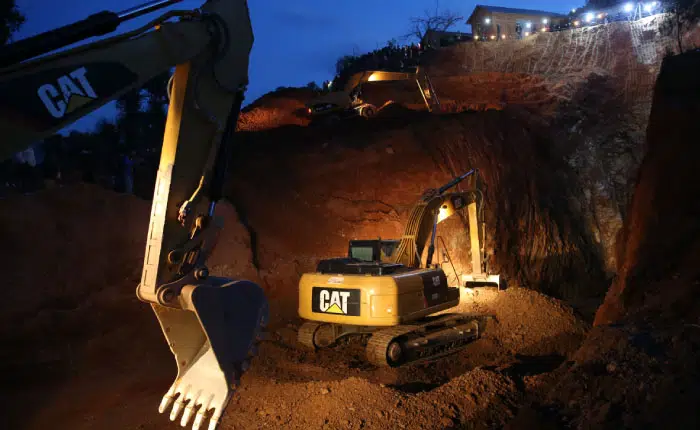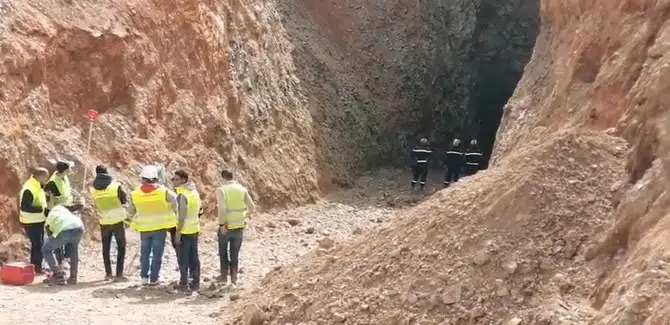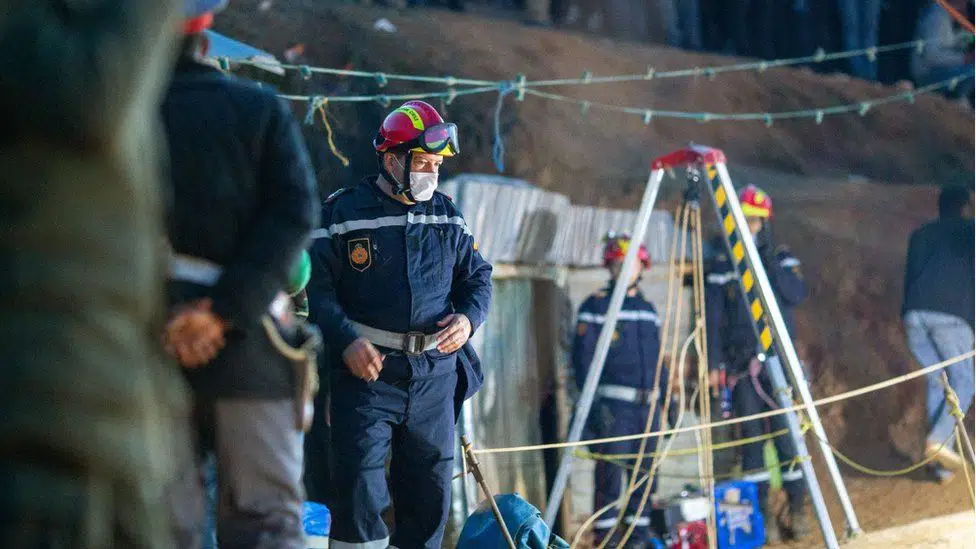 Kredit : FB Salmah Melor & Twitter faiyas90